Events on Friday 22nd February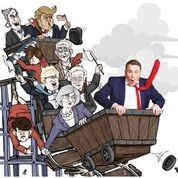 Matt Forde
Comedy
MATT FORDE: BREXIT THROUGH THE GIFT SHOP The whole thing's a mess and only one person can sort it out. Sadly, we have no idea who it is. Join Brit...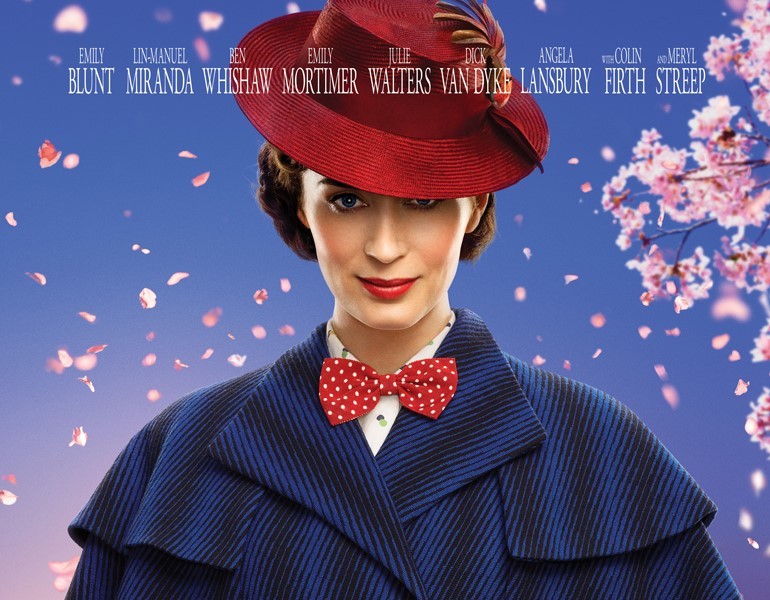 Film
In Depression-era London, a now-grown Jane and Michael Banks, along with Michael's three children, are visited by the enigmatic Mary Poppins following...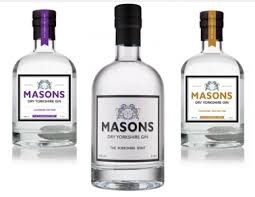 Lectures and Talks
This event will be hosted by Masons brand Ambassador Andrew McAllister who will guide you through each edition giving tasting notes, perfect serves an...